How Can You Mend A Broken Heart Karaoke - Al Green
This title is a cover of How Can You Mend A Broken Heart as made famous by Al Green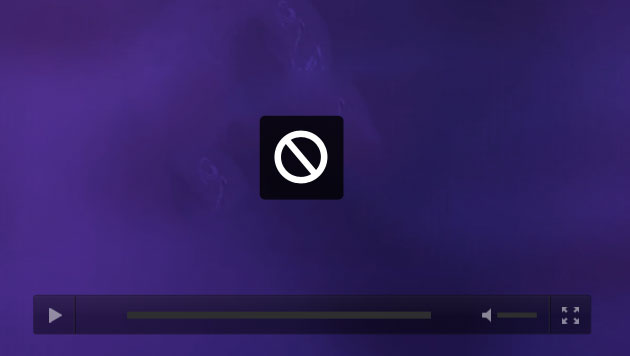 Unfortunately,

the rights holders for this work won't allow us to put it online.

We are currently doing our utmost to receive the required authorizations.

There are still over

32,000 Karaoke Videos

remaining for discovery.

Discover all the karaoke videos as made famous by

Stevie Wonder

,

Marvin Gaye

,

The Temptations

,

Bill Withers

,

Aretha Franklin

...
About
With backing vocals (with or without vocals in the KFN version)
In the same key as the original: E
Release date: 1972
Genres: Soul, In English
Original songwriter: Barry Gibb, Robin Gibb

All files available for download are reproduced tracks, they're not the original music.