Who Cares (So Long as You Care) Karaoke - 1930s Standards
This title is a cover of Who Cares (So Long as You Care) as made famous by 1930s Standards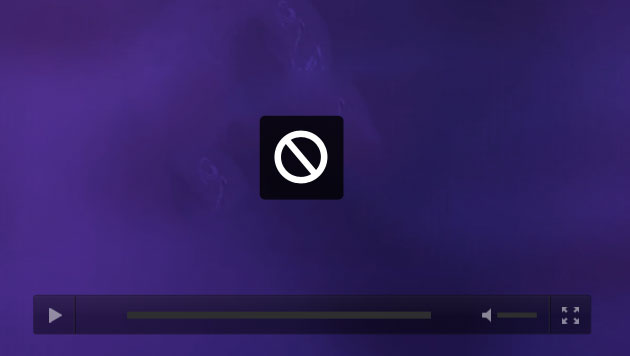 Unfortunately,

the rights holders for this work won't allow us to put it online.

We are currently doing our utmost to receive the required authorizations.

There are still over

44,000 Karaoke Videos

remaining for discovery.

Discover all the karaoke videos as made famous by

George Formby, Jr.

,

Frank Sinatra

,

Nat King Cole

,

1920s Standards

,

Vera Lynn

...
About

Same as the original tempo: 106 BPM

In the same key as the original: A♭

Duration: 01:58 - Preview at: 00:59
Release date: 1931
Genres: Jazz, In English
Original songwriters: George Gershwin, Ira Gershwin

All files available for download are reproduced tracks, they're not the original music.
Music Rights are covered by collection societies and publishers. The images are for illustrative purposes only and are not contractual. All musical material is re-recorded and does not use in any form the original music or original vocals or any feature of the original recording.
Without expressed permission, all uses other than home and private use are forbidden.
More information...